Good morning gardeners,
I'm sure I'm not the only one torn between enjoying the unseasonal July warmth and worrying that I shouldn't really be this warm when we've only just passed the solstice. Hearing willy wagtails declaring their intention to nest nearby and magpies jostling for territory, seeing rogue apples setting fruit when they should be dormant… all in all the season feels scrambled.
But there hasn't been much time to dwell on this, with so much productive climate action going on. In between Trees for Life planting, Trees x 10 planning and drawing trees into home garden designs, I've been collaborating to prepare a workshop –"Perennial Plants and Resilient Human Habitats" – focused on how we suburban dwellers can use trees and other perennials in climate mitigation and adaptation, with Permaculture SA.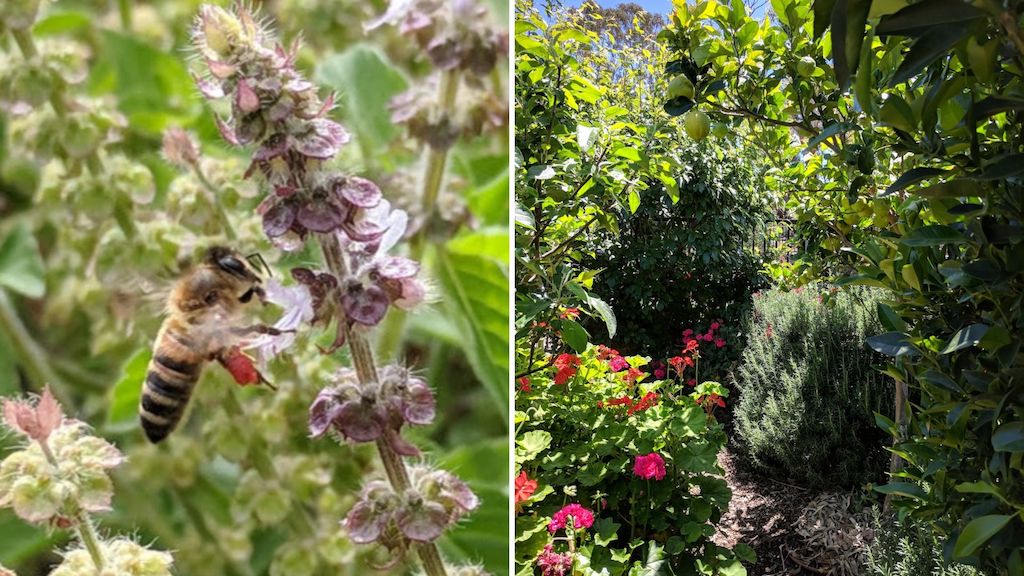 I'm looking forward to facilitating along with Steven Hoepfner of EarthRight and Wagtail Urban Farm and Lachlan McKenzie of Permaculture SA and the Tropical Permaculture Guidebook, in a community setting that needs a little help to grow towards climate resilience: Fulham Community Centre and its "ready-for-refreshment" community garden. The workshop will be followed a week later by a free permablitz to put our workshopped design ideas into practical action.
It's one of a whole series of workshops and permablitzes in the CLIMATE ACTION FOR A RESILIENT FUTURE series presented by Permaculture SA, supported by Conservation SA, and held in four locations across the state this winter:
Yorke Peninsula – July 13-14 – Waterwise Living
Fleurieu Peninsula – July 20, August 18 – Building Amazing Soils
Adelaide's western suburbs – July 27, August 3 – Perennial Plants & Resilient Human Habitat
Adelaide Hills – July 28, August 4 – Climate Resilient Households & Communities
Here's the whole program of events, running from this coming weekend (July 13-14).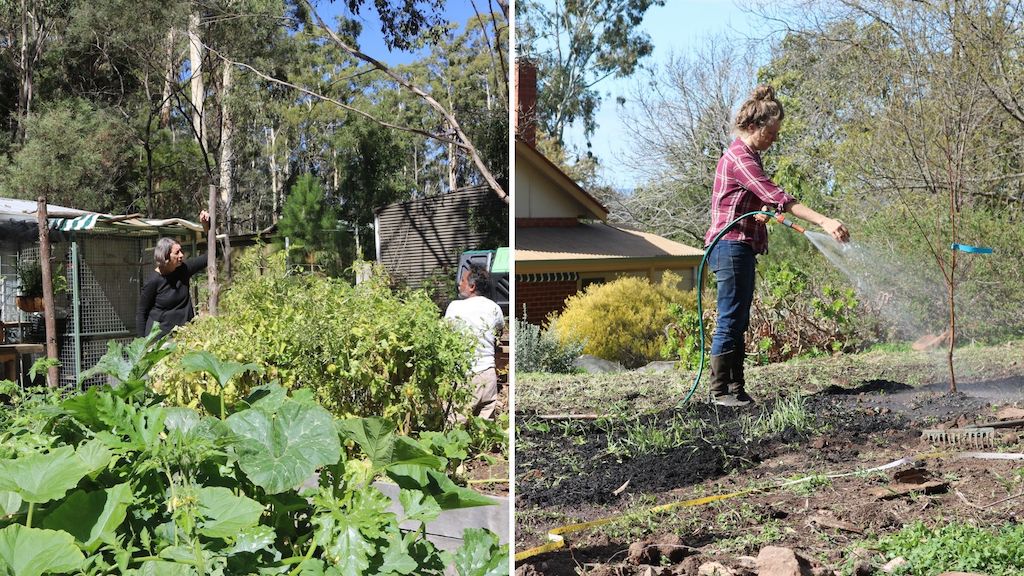 We all know that the more we learn, the more there is to learn! Thankfully there are oodles of like-minded others in our communities with whom to learn and share. Together it's easier to create environments that are better prepared for both withstanding the effects of our changing climate and nurturing ourselves and all the other species that live with us. Enjoy!